Hans (& Pim)
I dug out your brother's CD and listened to it again.
He certainly can play the guitar!
From this Cd I would say that your brother is a player,
not a songwriter.
I don't think he is a BAD writer, just not a great one!
Because he plays so well, even these OK songs sound
good.
I hope he gets a great deal of enjoyment from his
playing, and that other people do too.
If he ever gets some great material, he might make a CD
that sells.
(I hope this does not offend you)
Derek Sutton (manager Robin Trower)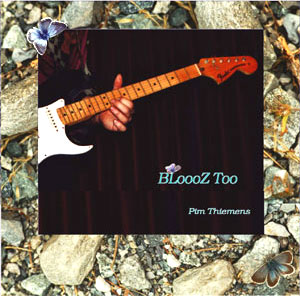 << terug